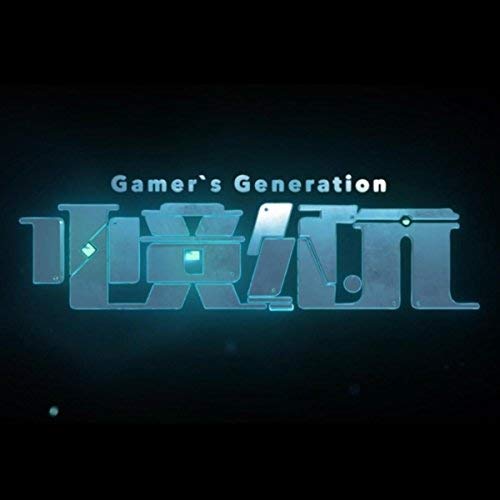 It's been over a year since I wrote the music for the hit Chinese action web series 'Gamer's Generation', and now I'm finally able to release the entire soundtrack! The music is influenced by several genres, including anime, electronic, rock, and modern cinematic / orchestral. I collaborated closely with director / filmmaker Jon Truei to create the soundtrack – our umpteenth collaboration to date (I've lost track!)
The full album is available on iTunes, Amazon Music, Spotify, and CD Baby.
About the series:
Set in the future where VR eSports has become a reality, a headstrong college freshman at the highly competitive eSports Academy assembles an unlikely team of outcasts to take on the Academy's elite Team 1 in the school's annual campus championship. The 12-episode season was created by the Chinese-based production company Pandatron, premiered on Tencent Video in December 2016 and drew 400 million views during its run.