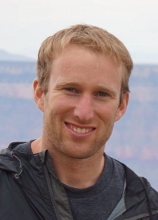 From the upper northeast of the United States, to base camps of Himalayan peaks and Mount Everest, to Machu Picchu, to the lush green countryside of Brazil, Jeff Heim has found immense inspiration for his work, from not only the history and geography, but also from the indigenous people of foreign lands.
Jeff Heim is an international, award-winning composer for film & Television and video games. With studios near Boston, MA and São Paulo, Brazil (fluent in Portuguese), he trained in music composition at the University of New Hampshire (UNH). An early accomplishment was his music in the popular educational kids' game, "Poptropica," which has over 500 million registered users worldwide. His music repertoire has since expanded considerably.
Influenced by his mother's flute playing and his father's trombone playing (including an affinity for Stravinsky, Mahler and Holst), Jeff began piano at eight and trombone at ten. He composed his first piano piece, "Prelude in C" at 11.
In high school, he was introduced to Finale notation software, and became addicted to advancements in music technology. In college, a colleague, and now fellow noted composer, David Orr, introduced Jeff to Cubase midi sequencing software. That was the turning point in the manner he composed music.
Jeff discovered his passion for film scoring early on at UNH, while collaborating online with several students from New York University's Tisch School of the Arts, one of the premier film programs in the world. He continues to work with many of these same fine directors and producers today.
"I was especially inspired by the music behind my favorite films, often re-watching films just to hear the music again (Star Wars, Lord of the Rings, Jurassic Park, among others). The biggest reason I pursued music is because I was really good at it, and it was an escape from reality. It carried my imagination to faraway places, and helped free my mind…and my creativity."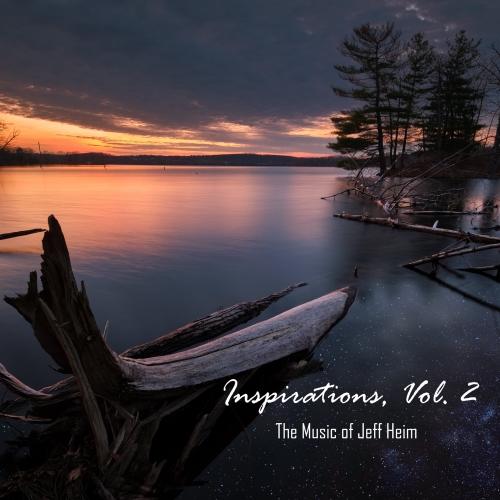 And, beyond film scoring, Jeff has created a repertoire of classical and contemporary compositions that he has both performed, and had performed, with various sized ensembles, from solo artists, to symphony orchestras and live theatre. He has also recorded and produced soundtrack albums and single releases. Such work has brought Jeff considerable, international exposure and acclaim.
Jeff and his wife, Anieli Gaverio Mantello (who has taught him everything he knows about Brazilian music and dance), are residents of Westborough, Massachusetts and Santa Rita do Passa Quatro, Brazil.