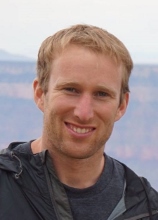 Jeff Heim is an international, award-winning composer for film & Television and video games. With studios near Boston, MA and São Paulo, Brazil, he trained in music composition at the University of New Hampshire (UNH). An early accomplishment was his music in the popular educational kids' game, "Poptropica," which has over 500 million registered users worldwide. His music repertoire has since expanded considerably.
Jeff discovered his passion for film scoring early on at UNH, while collaborating online with several students from New York University's Tisch School of the Arts, one of the premier film programs in the world. He continues to work with many of these same fine directors and producers today.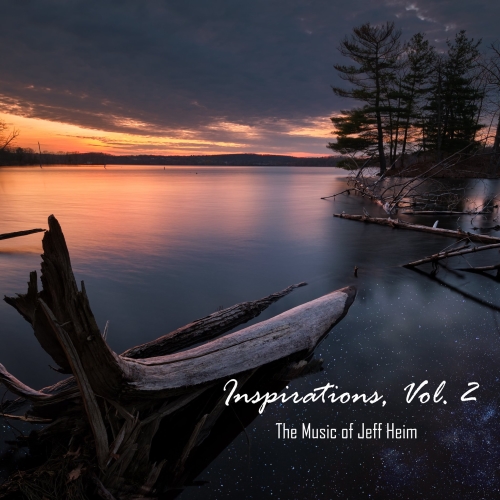 And, beyond film scoring, Jeff has created a repertoire of classical and contemporary compositions that he has both performed, and had performed, with various sized ensembles, from solo artists, to symphony orchestras and live theatre. He has also recorded and produced soundtrack albums and single releases.
Aside from music composition, Jeff enjoys an active life hiking, cycling, surfing, and travelling.